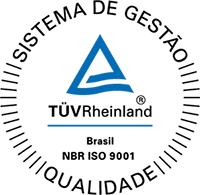 ISO 9001
By obtaining the ISO 9001 Quality Management System certification, our company reinforces its commitment to the quality of the service product, as well as compliance with regulations, legislation and any normative requirements.
Quality Management goes beyond the application of new operating rules in the company. It represents the building of a new organizational culture, involving management, employees, suppliers, partners and customers.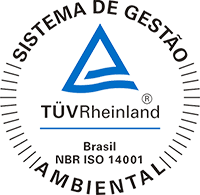 ISO 14001
The ISO 14001 standard contributes to the production of goods and services that generate jobs, research and technologies. Besides that, it promotes respect for the planet for the future generations. With this certification, the companies increase visibility in the national and international market and consolidate credibility with customers, suppliers and employees.

Currently, implementing ISO 14001 is a differential of corporate ethical behavior towards society and the environment. It means that sustainable consumption is prioritized and encouraged by the company.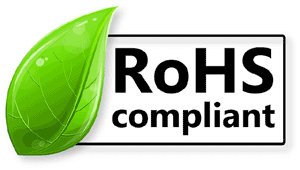 ROHS
RoHS Restriction of Hazardous Substances is a restriction guideline for the use of certain hazardous substances in consumer electronics.

The RoHS (2002/95 / EC) system is a set of standards to be followed which was adopted by the European Union in February 2003 and entered into full force in 2006. From that date no product using cadmium (Cd) substances, mercury (Hg), hexavalent chromium [Cr (VI)], polybrominated biphenyls (PBBs), diphenyl-polybrominated ethers (PBDEs) and lead (Pb) in their manufacturing processes can be marketed in Europe.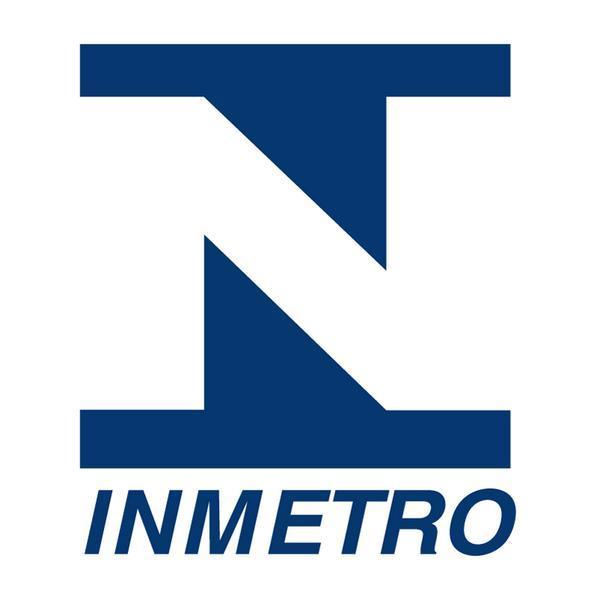 We commercialize power cables Registered in INMETRO
The Object Registry is the act by which Inmetro authorizes the marketing of a product or service and the use of the seal of conformity identification.

The granting of registration is conditioned to the existence of the Certificate of Conformity, as provided in Resolution CONMETRO no. 05/2008.

Attestation of compliance of items with compulsory certification are issued to ELCOA by an accredited certification body, and product registrations are available on the INMETRO website. Sony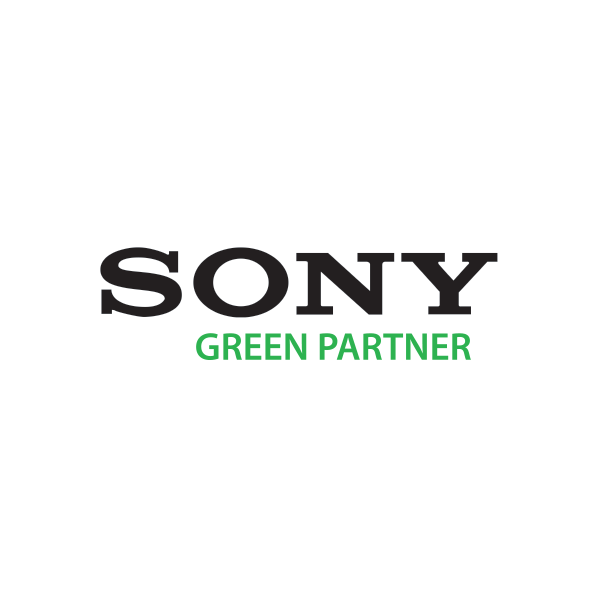 GREEN PARTNER SONY
It is a technical specification based on ISO 9001 and is the standard that defines the quality system requirements for the supply chain of the automotive industry.